Why shop with us?
Tickets to Milan
Welcome to MilanTicketsInternational.com, where you can quickly and securely book tickets for sightseeing and experiences in Milan, including the popular Hop-on Hop-off buses, walking or segway tours, world-class opera, or a mouth-watering food tour, and much more.
Over 3 million tickets sold

4000+ products in 30 cities

100% secure payment system

You can feel 100% safe while purchasing on our site

Pay in your local currency

You pay in dollars with no hidden fees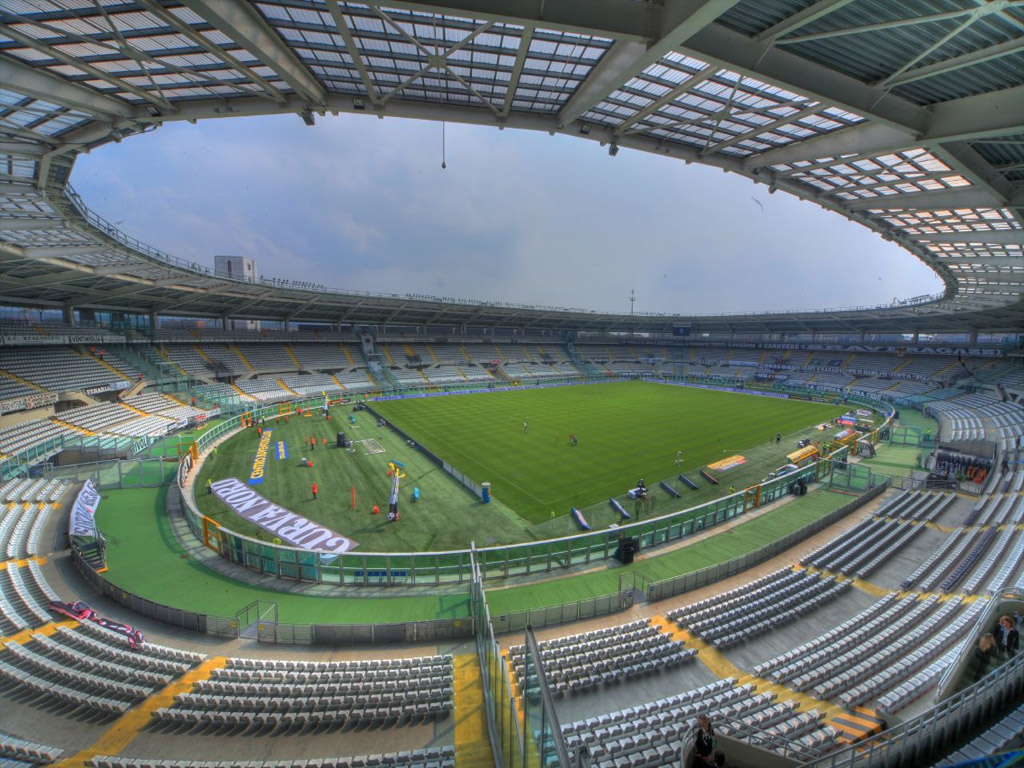 Turin
Sorry, but there aren't any tickets available for Turin right now.