Why shop with us?
100% secure payment system

Pay in US dollars

Over 3.5 million tickets sold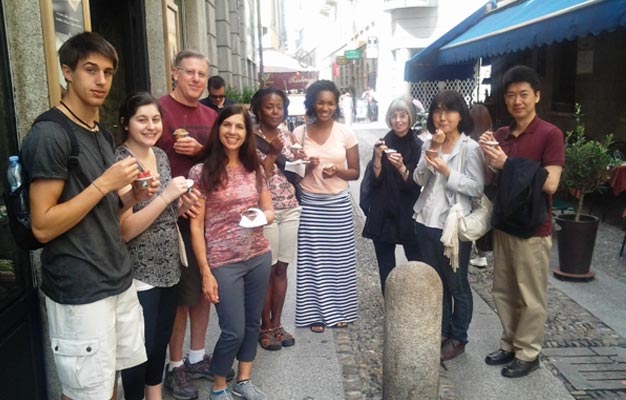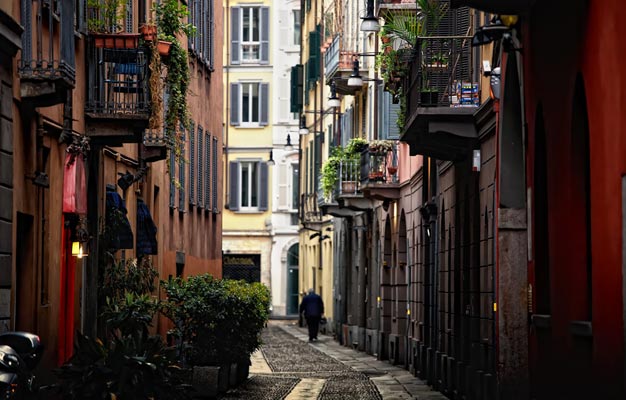 Food Tour in Milano
Food Walking Tour in Milan is a great way to learn about the Italian kitchen. This is the tour for you who love Italian food and love learning about Italy's food culture.
Our 3-hour food tour is a unique and memorable tasting experience through the historic district of Brera, which is one of the oldest and fascinating neighborhoods of Milan. Brera is the quarter of Milan where the old world charm meets a trendy and youthful downtown vibe.
On your food tour in Milan, you will taste delightful Italian foods from local shops that specialize in traditional recipes using century-old techniques.
On this guided walking food and culture tour, you will also learn about the colorful history of Milan and how it has transformed throughout the centuries. Your guide will entertain you with stories and educate you about the origin of the food products and how they are made.
What's on the menu?
- Melanzane alla Parmigiana (Aubergine Parmigiana)
- Cannoli (cream horns)
- Artisan beer made in Italy
- Culatello (refined dry-cured ham)
- Milanese-style meatballs
- Parma ham aged for 24 months
- Authentic Italian gelato
- Milan-style Aperitivo at a trendy art and aperitivo bar "La Bicicletta"
- Traditional Milanese dish
The tour is operated in English.
How do I get my tickets?
Shortly after your booking is complete your e-ticket sent directly to your email, just print it out and bring it on your tour.
Where does the tour begin?
The tour departs from
Panificio Pattini. Please show up 15 minutes before departure.
How long does the tour last?
The Milan Food Tour lasts 3 hours.
Are there children's tickets?
Yes, children's tickets are available for children between age 6-12. Children under 6 are free when accompanied by a paying adult.
* Menu may change based on the availability of specific seasonal ingredients.
Directions
Food Tour in Milano
Address
Via Solferino 5, Milano
English helpdesk

(855) 325-0977
Need help with your booking? We will gladly answer your questions.